Rainbow drinks from Starbucks secret menu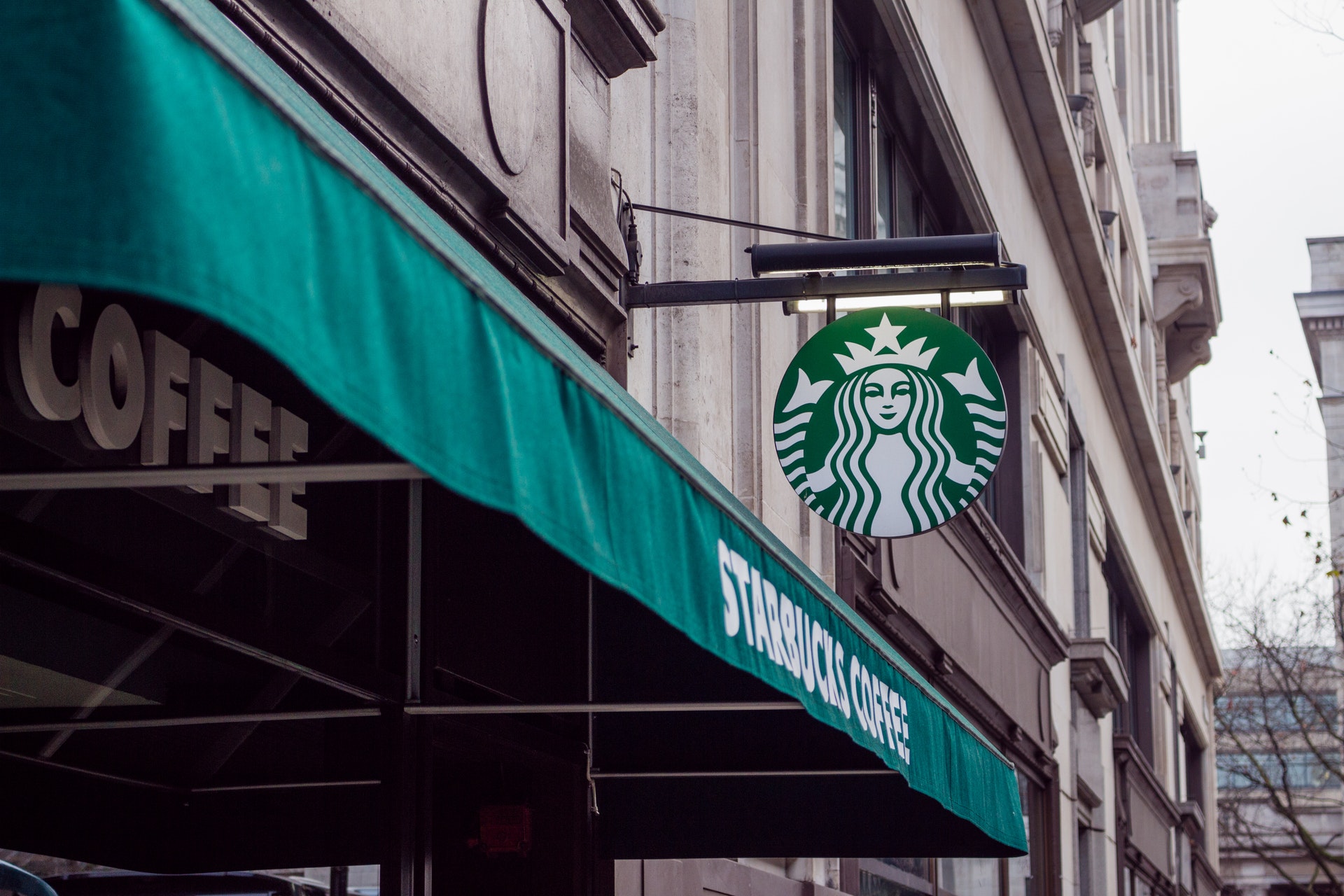 What is the Starbucks secret menu?
Starbucks' secret menu is not officially created by Starbucks. It is created by Starbucks fans or customers, customize it according to their preferences or to celebrate a particular event. These are made with the ingredients which are available in Starbucks.
As it's not on their official menu, you can't go and ask the barista for that particular drink. You need to know the ingredients of your drink and order by giving them instructions on the drink. Rainbow drinks are the most likable drink from the secret menu. These drinks took over the internet because of its amazing taste and beautiful colors.
How to order Rainbow drinks from Starbucks secret menu: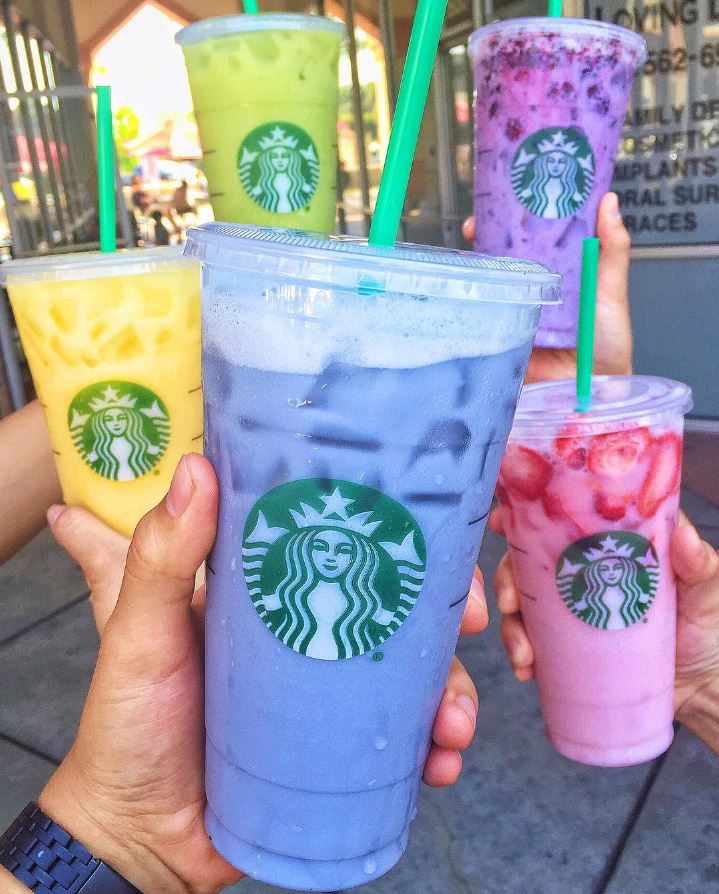 Picture by nonstopeats
Pink Drink
To make a Pink drink, order a Strawberry Acai Refresher. Instead of water ask them to dilute it with coconut milk. Add a scoop of fresh Strawberries and Blackberries on the top.
Purple Drink
Order a Passion Iced Tea. Ask them to replace water with soy milk or coconut milk. Add 1 pump of vanilla syrup and a scoop of freshly squeezed Blackberries. Your Purple drink is ready.
Blue Drink
For a Blue drink, order a Passion Iced Tea. Dilute it with soy milk instead of water. Add 1-2 pumps of vanilla syrup according to your taste.
Green Drink
Order an Iced Black Tea and add 1tbs of Matcha powder. Dilute it with coconut milk and your Green drink is ready.
Orange Drink
To order an Orange drink, order an Orange Mango juice. Add 1tbs of vanilla bean powder. Dilute it with coconut milk instead of water.
Picture by hungryhugh
Some Starbucks drinks are specially crafted for a particular country. But not these. The beauty of these recipes is it's easy and no matter which part you are located you can have it as ingredients are basic (yet game changer) and available at the chain.
Try all the drinks and let me know which one is your favorite among them all in the comment section down below.
You might also like
August 17, 2020

July 23, 2020

July 9, 2020